Services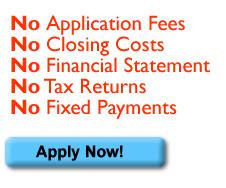 Welcome to the Premier Business Funding Services information page. We are the premier providers of working capital for your restaurant, without the hassles. We also have the ability to offer advancements on your future credit card purchases. Our goal is to provide you the cash you need NOW through a resource you may never have considered, an advance on your future credit card business.
Our company services the entire United Stated in quick approval and rapid funding for your capital needs. In most cases, you do not need to change your current credit card processor. We can however show you many options in lowering your monthly fees on credit card processing If you do not currently accept credit cards, our friendly staff will assist you in acquiring this beneficial business necessity. Our goal is always to deliver business funding with quality, integrity and confidentiality. Your satisfaction is of paramount importance.
Below is a brief list of what you might need working capital for:
Remodeling Expansion
Advertising Payroll
New Equipment Inventory
Emergencies Expenses in Slow Times
Meet These 3 Simple Criteria And Qualify For $2,500 To $250,000 Per Location:
Minimum of $5,000 in VISA/MASTERCARD Sales or $10,000 minimum monthly sales
Have been in business for at least 2 weeks (Loans require more time in business - No home based businesses)
No open bankruptcy
For more information or to schedule a complimentary consultation, please contact us.