Testimonials
Our goal is to give you the best service and programs, time and time again. You will see the difference. Satisfying our customers is a full-time job. But don't take our word for it. See what our customers have to say about Premier Business Funding and why they're coming back to us again and again.
" I got the money that I needed to purchase the new BBQ/Smoker for our expansion last spring. Now our restaurant makes the best smoked brisket this side of Kentucky." -
Marcia M., Restaurant, Utah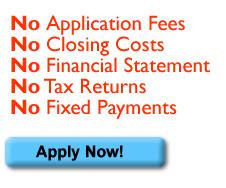 "The whole funding process was really simple. I originally didn't think it could come true, then the money was wired to my account. Now I'm a believer."
B. Smith, College Cafe, Oregon
"I was delighted with how easy it really was to apply for and receive the business cash that I needed to open another restaurant. "
Julio R., Restaurant Owner, California
"Our business is seasonal. We are in a summer tourist town and it was almost impossible to get a loan when we close for three months of the year. But with Premier Business Funding I can hibernate for the winter and know we'll have enough money come springtime when our tourists are back in town."
Matt P., Coffee & Gift Shop Owner, Estes Park,Colorado
"Just writing to let you know that we have received our funds from Premier Business Funding. You were right! I received the funding without jumping through all the typical hoops of financing. I received my advance in just 6 short days."
JB's BBQ, Nebraska.
"We though that business loans were just for the big franchises. I tried so many banks and even applied for a SBA loan. Through Premier Business Funding I got my funds in just a few days."
Mrs. Ames, Convenience Store, Colorado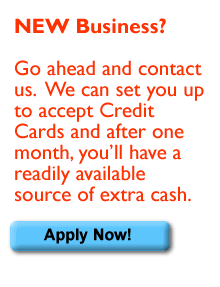 "I am on my third loan from Premier Business Funding. I am now the proud owner of three locations and my business has never been better. Thanks Premier Business Funding! "
S Stone.,Restaurant Franchisee,Colorado.
"I admit, I was leary to deal with online-loan applications, but it was so easy and convenient. What's the most convenient now is paying my bills on time with the extra cash I received from Premier Business Funding."
Food Distribution Services
"This is the easiest loan I have ever received. I won't waste my time on banks or SBA loans again. I just go toPremier Business Funding when I need money to cover the Holiday Season."
Subs & Stuff, Wyoming
The Perfect Solution:
Up to 250,000 per location
Approval within 24 hours, Funding in 5 days
No fixed monthly payment or payback schedule
No Hard Assets to Secure or Personal Guarantee